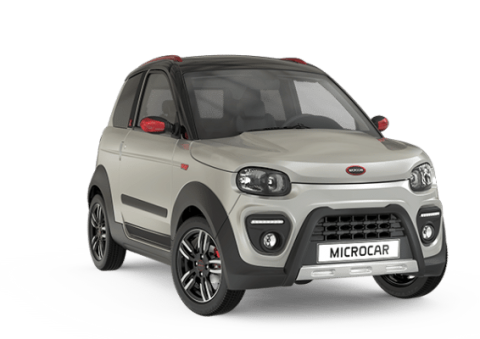 MICROCAR M.GO
Stap in de Microcar M.Go en ervaar het direct: zijn ongekende ruimte. Niet alleen in het interieur, waar zelfs de langste benen een prima zitplek vinden, maar ook de laadruimte. De grootste in zijn klasse, gecombineerd met de lage laadvloer: boodschappen, rollator of rolstoel, alles kan mee! Tot 45 km/h heerlijk rijden met uw AM- of autorijbewijs.
Als jongere goed, veilig en comfortabel voor de dag komen, als senior uw kleinkinderen weer zelf bezoeken: een Microcar maakt iedereen blij. Ook als extra auto, zonder wegenbelasting en APK.
Ga naar de Microcar-dealer, maak een proefrit en voel de vrijheid!
Vanaf € 11.490 incl. BTW
Of private lease al vanaf € 376,18
Kies jouw M.GO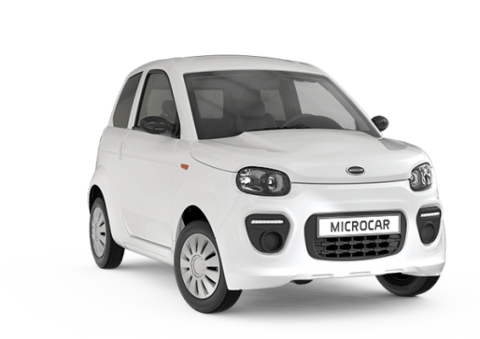 Initial
Elektrische ramen
Led dagverlichting en Led achterlichten met Crystal look
Digitaal 3,25" scherm met tellers
V.a. € 11.490,-
Must
Parkeersensoren achter
Aluminium 15″ velgen, tweekleurig zwart en helder zilver
Autoradio Pioneer Dubbel DIN Bluetooth/MP3/RDS
Achteruitrijcamera
V.a. € 14.290,-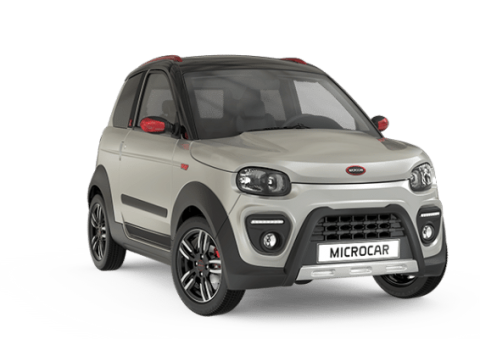 X
Mistlichten vóór
Aluminium 15″ velgen, tweekleuring zwart en helder zilver
Pack carrosserie: mat zwarte voor- en achterbumper, wielflanken en dorpels
Bumperspoilers voor en achter in mineral grijs
Dakrails
V.a. € 15.890,-
Alles voor uw veiligheid
Elke M.Go is onderworpen aan een crashtest met dummies en virtuele botsproeven. Ook is het model uitgerust met innovatieve veiligheidsfeatures. Zo garanderen wij u maximale bescherming.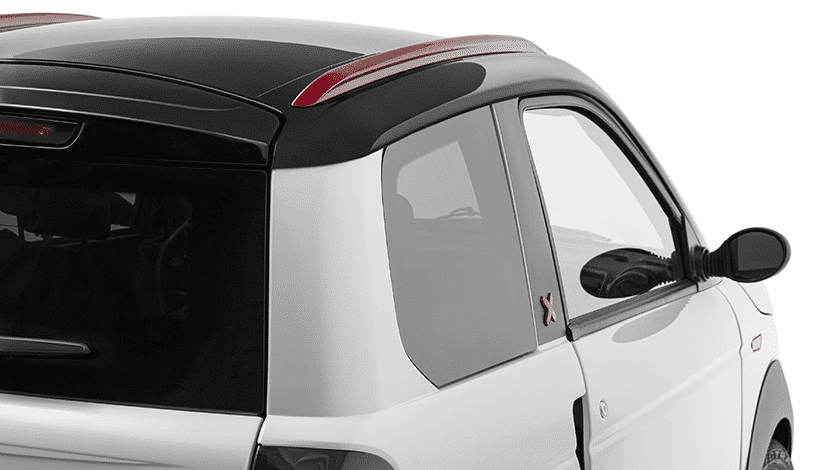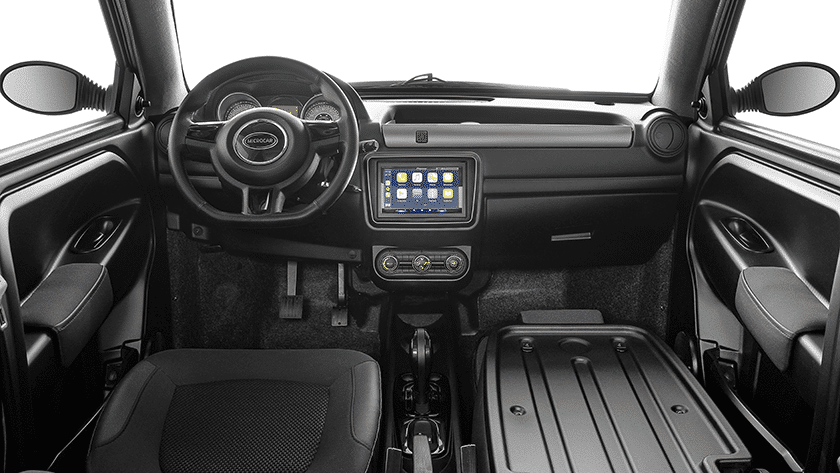 Praktisch comfort
De Microcar M.Go is dé praktische brommobiel. Met erg veel laadruimte, een hoge instap en opties als een volledig neerklapbare bijrijdersstoel is de Microcar M.Go geschikt voor elke situatie.
Probeer hem nu bij de dealer
| | | | |
| --- | --- | --- | --- |
| Kleuren | Initial | Must | X |
| Ijswit | ✓ | | |
| Metallic wit | | ✓ | ✓ |
| Toledo rood | | ✓ | ✓ |
| Desert grey | | ✓ | ✓ |
| Reef Blauw | | | ✓ |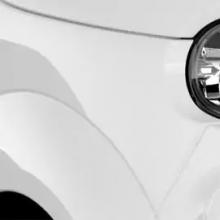 Ijswit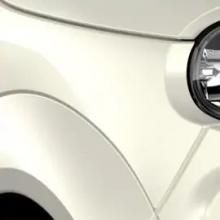 Metaal wit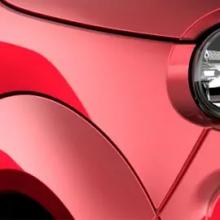 Toledo rood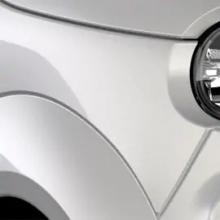 Desert gray
Uitrusting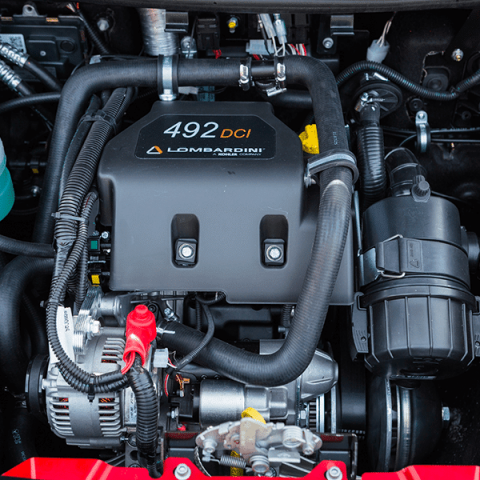 DCI Motor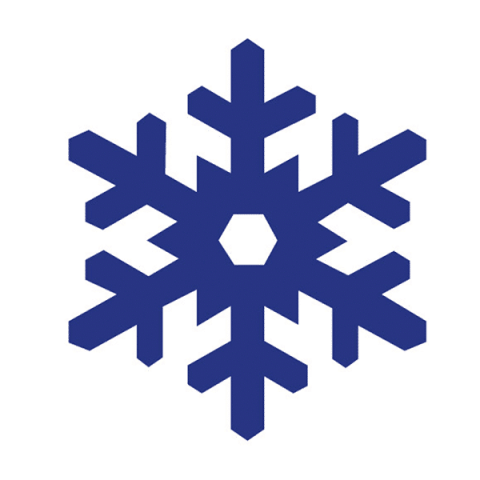 Airco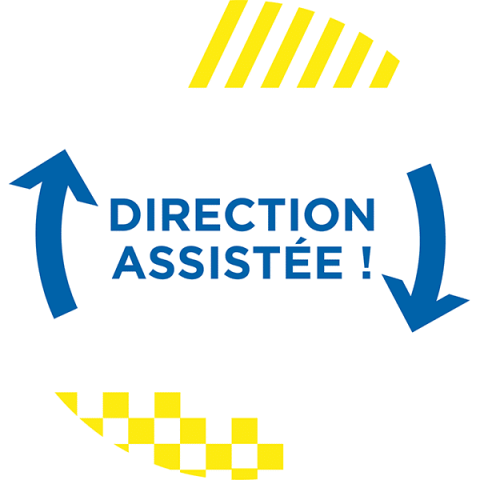 Stuurbekrachtiging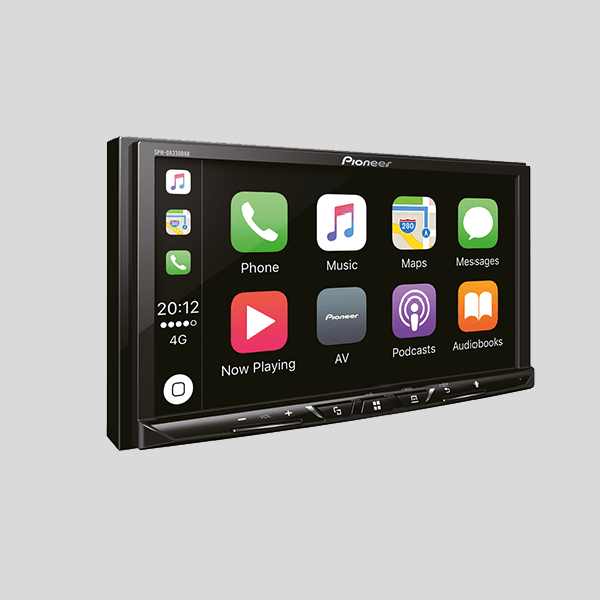 Android Auto / Apple Carplay
Motorisatie
De DCI- en Progress Ligier-motoren zijn efficiënter, krachtiger en minder vervuilend en staan garant voor technologie en rijcomfort.
DCI Motor
Nr. 1 in motorkoppel
Vermogen 6kW
Stillere motor
Brandstofverbruik: 3.4L per 100km


Progress Motor
Hoog prestatievermogen
Economisch
Vermogen 6kW
Brandstofverbruik: 3.8L per 100km